Welcome to the Exoriare Wiki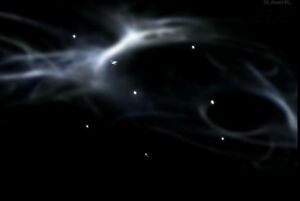 The search for Dr. Gideon Marconi.
Exoriare
Exoriare is a tough, fun ARG whereby we are in search of Dr. Gideon Marconi, A scientist who worked on a secret government project called "Altar Skies ". This project (we have learned) has been used to find ruins deep within the Island of Malta by using surveillance satellites.
Main Pages
Global Map Based Ground Network for establishing satellite control.
Searching specific areas for Marconi via international telecom networks.
Uses exploits to connect to a system.
Listen to audio tracks that the Darknet has pulled from different networks.
Files downloaded into the Darknet.
Gene sequencing test.
Audiovisual archive.
Constellation code.
Possible things to listen to.
Keyword maching.
Latest activity